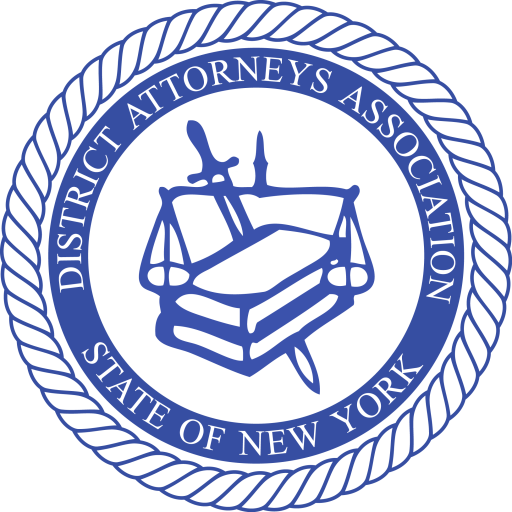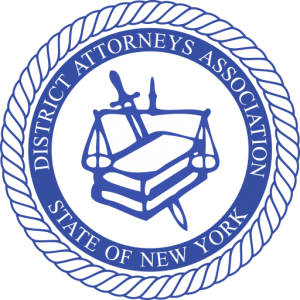 2020 WINTER CONFERENCE
January 29-January 31, 2020
Grand Hyatt New York
HOTEL ACCOMODATIONS
Hotel accommodations are available at the Grand Hyatt at Grand Central Station for a nightly rate of $199. Please make reservations directly with the Grand Hyatt by calling 800-421-1442 or online:
https://www.hyatt.com/en-US/group-booking/NYCGH/G-ADDY
Please advise them that you are attending the DAASNY conference. The room rate is only valid for reservations made prior to January 7, 2020. Tax exempt forms must be presented at check-in by each registered guest.
OVERVIEW
Wednesday, January 29, 2020
The Legislative Committee will meet at 9:00 a.m; the Committee on the Fair and Ethical Administration of Justice and the Best Practices Committee will hold a meeting at 2:00 p.m. Subcommittee meetings will take place throughout the day. More information will be provided about subcommittee meetings.
Thursday, January 30, 2020
The Board of Directors will meet at 9:00 a.m. followed immediately by a meeting of the NYPTI Board of Directors. The Sex Crimes and Family Violence Committee will meet at 2:00 p.m. and the Appellate Committee will meet at 2:00 p.m. In the evening, the President's Reception will begin at 5:30 p.m.
Friday, January 31, 2020
The CLE will take place starting at 9:00 a.m. (8:00 a.m. for registration)*. Following the CLE will be the annual lunch including the presentation of the Hogan Award and the Morgenthau Awards from 12 p.m. – 2 p.m.
*Please note that registering for the conference does NOT register you for the CLE. You must register for the CLE directly with NYPTI.

2020 WINTER CONFERENCE REGISTRATION FORM
To reserve a place at the conference and at the luncheon, this form must be completed and returned with a check no later than January 13, 2020. To help us plan, please submit a copy of the completed form by email: president@daasny.org.
A completed form must be submitted to secure your place at the conference. This form does not register you with the hotel. Please make your room reservations by contacting the Grand Hyatt by January 7 directly at (888) 421-1442 or
https://newyork.grand.hyatt.com/en/hotel/home.html?corp_id=G-AAAS
Conference registration
A separate form is required for each attendee.
NAME _________________________________________________
COUNTY ______________________________________________
TITLE _________________________________________________
E-MAIL ________________________________________________
TELEPHONE NUMBER _______________________
ARRIVAL DATE & DEPARTURE DATE ___________________
Thursday, January 30, 2020 – PRESIDENT'S RECEPTION
_____ Yes, I will attend the reception.
Friday, January 31, 2020 – CLE & LUNCHEON
_____   Yes, I will attend the CLE. Additional details about the CLE will for forwarded separately.
_____   Yes, I will attend the luncheon at the Grand Hyatt at 12 pm.
The conference registration fee for each attendee is $375.00, which includes the CLE and luncheon.
The CLE and luncheon fee for people not registering for the full conference is $150.00.
Enclosed is my total payment                             $_________
Return completed form and check to:
DAASNY
c/o Dan Bresnahan, Treasurer
262 Old Country Road
Mineola, NY 11501