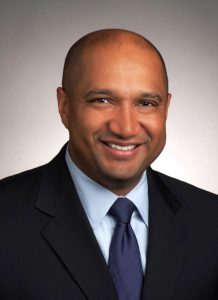 The District Attorneys Association of New York (DAASNY) installed a new President and Executive Board. Albany County District Attorney, David Soares  was sworn is as President of the Association.
"I am honored to be part of this organization with so many great and honorable prosecutors from all over New York State. I know that prosecutors are doing a lot of great work both inside and outside of the courthouse. As President, I will continue to lead conversations within DAASNY and in the public forum to advocate for more prevention and more resources for communities that help offer solutions. We, as District Attorneys can be tough on crime as well as smart on prevention. There are problems facing our state that require collaborative solutions," said President Soares.
There are 62 elected district attorneys in New York State, one for each county. Click here to find your district attorney.