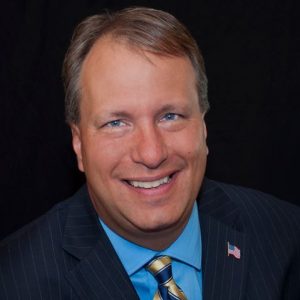 The District Attorneys Association of New York (DAASNY) installed a new President and Executive Board. Orange County District Attorney, David Hoovler  was sworn is as President of the Association.
"It is an incredible honor to serve as President of DAASNY. I will draw on the power of the collective knowledge of my colleagues from all over the State to help make sure we are maintaining a fair and efficient criminal justice system that serves all victims, witnesses and defendants. In upcoming months prosecutors, defense attorneys and our court system will be adapting to many new laws and procedures. I will advocate for adequate resources for all offices, big and small, to ensure the public safety of New York's residents and visitors. Achieving the successful implementation of these new laws will require flexible forward thinking and conversations within DAASNY, with our law enforcement partners, our Governor, our Legislature and many others," said President Hoovler.
There are 62 elected district attorneys in New York State, one for each county. Click here to find your district attorney.