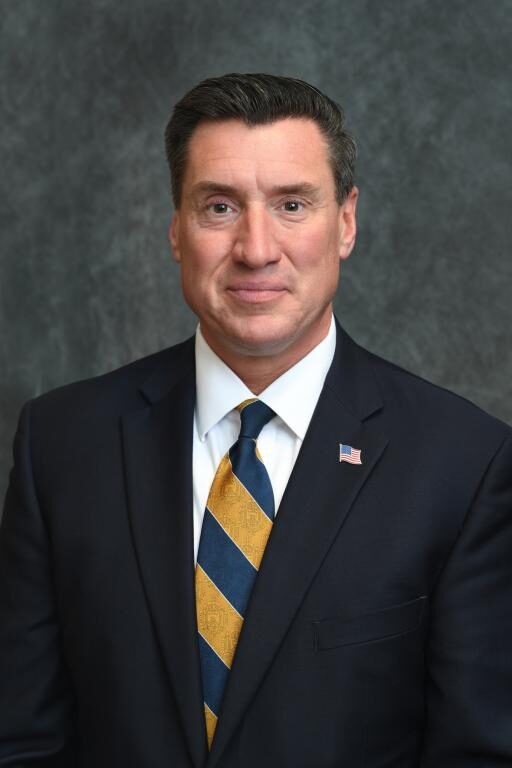 John J. Flynn
DAASNY President
Erie County DA
---
About Us
The District Attorneys Association of the State of New York (DAASNY) was founded in 1909 as an organization for prosecutors in the State of New York that provides for the exchange of information and views with respect to the conduct of their offices, the New York State criminal justice system, and criminal law and procedure. DAASNY encourages and fosters communication, cooperation, training and consultation, among and on behalf of the district attorneys and their staffs for matters concerning the prosecution of crime in New York State and improving the legal system. DAASNY's collegial approach and its fostering of communication between offices large and small, upstate and downstate, with a emphasis on ethical issues facing prosecutors, helps to ensure greater fairness, transparency, and accuracy within the criminal justice system.
DAASNY is organized as a corporation under the New York State Not-For-Profit Corporation Law. Its membership comprises the district attorneys of New York's 62 counties, the New York State Attorney General, the New York City Special Narcotics Prosecutor, and the New York State Justice Center for the Protection of People with Special Needs, as well as attorney staff members from all of those agencies. DAASNY's officers are all selected by the elected or acting district attorney membership, and consist of a president, who normally serves a one-year term; a president-elect; three vice presidents; an executive committee, made up of the president, president-elect, and vice presidents; and a board of directors, made up of a number of elected New York State district attorneys. DAASNY staff consists of an executive director and a counsel.
DAASNY has also established several committees to address specific aspects of the criminal justice system and criminal law and procedure. The Committee for the Fair and Ethical Administration of Justice (CFEAJ) is designed to provide guidance to prosecutors to make them more ethical and efficient at handling the important responsibilities that have been entrusted to them. CFEAJ is divided into the Ethics Committee, the Best Practices Committee, and the Mutual Assistance Committee. In addition, DAASNY has established a Legislative Committee, as well as several legislative subcommittees, designed to inform prosecutors of pending legislation and to provide information to state legislators about how proposed legislation might affect the criminal justice system. Finally, DAASNY is the parent corporation for the New York Prosecutors Training Institute (NYPTI), a not-for-profit corporation that serves as an important training and assistance partner for New York's prosecutors.
Click the Image Below to Visit NYPTI
The New York Prosecutors Training Institute, Inc. (NYPTI) is a not-for-profit corporation created in 1995 by the District Attorneys Association of the State of New York. NYPTI's mission is to provide comprehensive continuing legal education, training, advice, and assistance to New York State prosecutors.